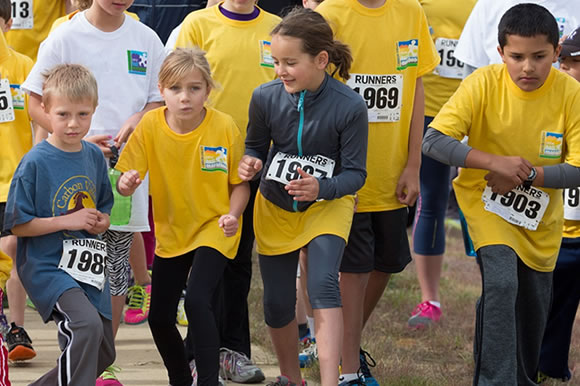 The Carbon Valley Half Marathon raises money for autism research at Children's Hospital Colorado.
Together, we can champion autistic children and their parents. We can support research to figure out what causes autism and how to improve the lives of autistic children. Let's fund a cure.
This year's half marathon, 5K & fun run is on Saturday, May 19 from 8 a.m. to noon at the Firestone Sports Complex in Firestone, Colo.
To register for the half marathon visit www.cvhalfmarathon.org.